Commercial LED
Lighting Solutions
Get started with a Free Savings Analysis
Commercial LED
Lighting Solutions
Get started with a Free Savings Analysis
Top Energy Efficiency Company Serving Cleveland, OH
Update to LED Lighting with
No Upfront Cost
Be confident knowing you have chosen LED Experts. Being a solution provider for your local power company allows us to deduct your rebate from your lighting proposal.
We show you how to spread the cost of the project out monthly. We are committed to keeping your monthly costs lower than your monthly savings.
Customers save on average 60% off of their electric bill. Every business wants to reduce costs. We show you the most efficient way to do this!!
No matter what type of business you have, from a small office to a manufacturing plant to a university campus, both interior and exterior, your facility will benefit from LED lighting.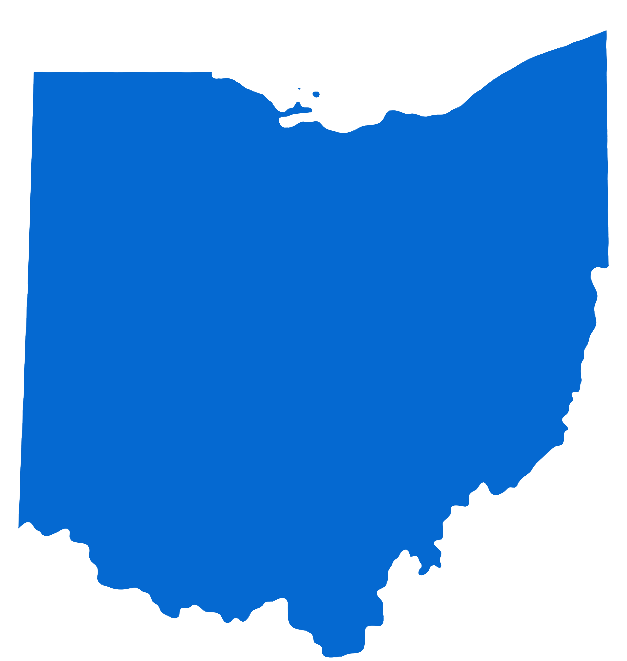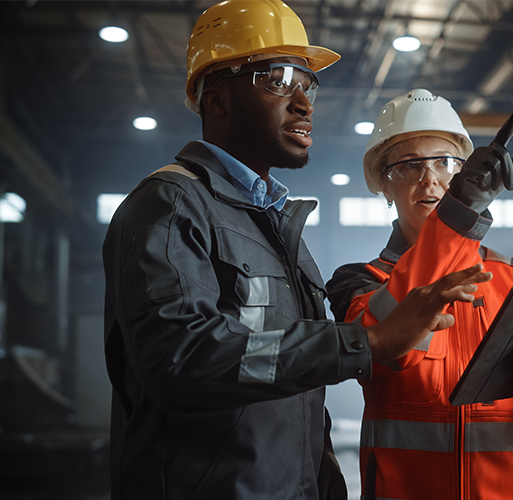 Free Energy Savings Analysis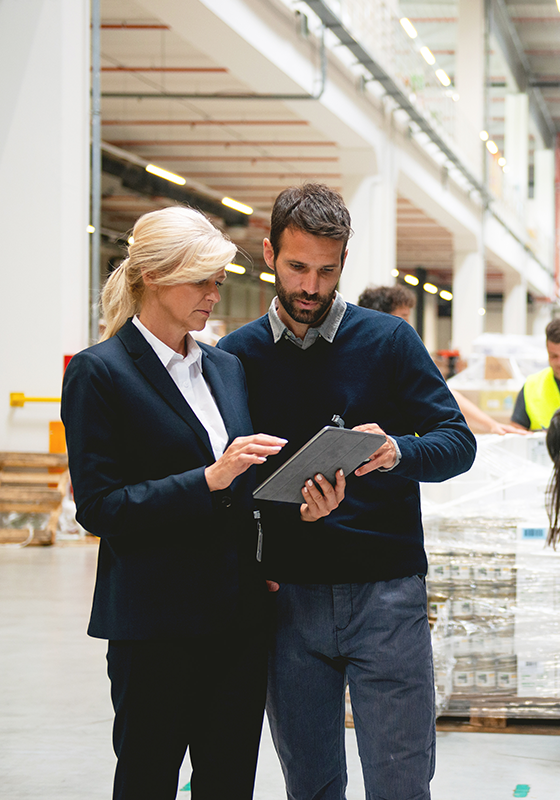 Schedule A Free Energy Savings Analysis
Don't wait to schedule your FREE lighting audit today! You are not obligated to anything, and at a minimum, you will receive a Free savings analysis. You will be provided details of product savings, rebates, costs, and incentives.
A Global LED Solutions representative will conduct a formal walk-thru of your facility. They will gather info on your existing lighting & energy consumption. This process usually takes no more than 20 minutes, depending on the size of your building.
We will review the Saving Analysis Results with you, and you will receive the very best, customized, efficient, and environmentally friendly answers in a one-on-one setting. Savings Analysis results will include:
LED rebates and LED incentives
Get the
highest incentives and rebates

with Global
Global LED Solutions is proud to be included in the AEP Ohio, First Energy, The Illuminating Company, Ohio Edison, Toledo Edison, South Central Power Co., and DP&L Networks. This list is not inclusive. We ensure the highest rebate.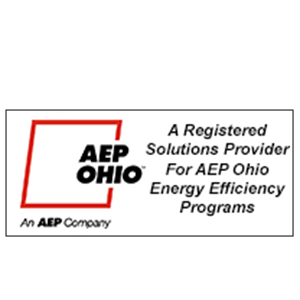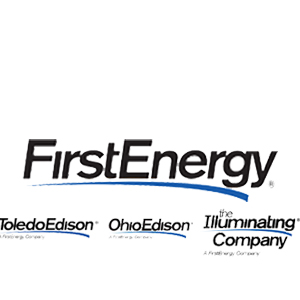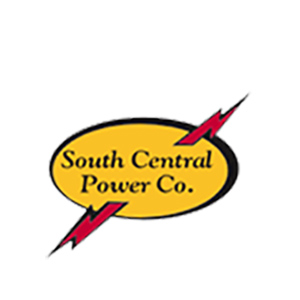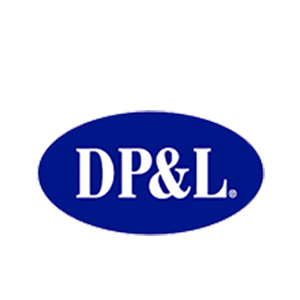 What happens after the Savings Analysis?
We complete and file all rebate paperwork.
Our professional team will quickly install your LED lights with minimal disturbance to your business.
You will notice an immediate reduction in your lighting bill. Clients enjoy an average of 60% reduction.
Why Choose Global LED Solutions?
We are LED Experts! Our team is experienced and highly trained. Converting a facility to Led lighting is not as simple as swapping out light bulbs! Some factors to consider are:
Free Savings Analysis
Save big with a free on-site savings analysis. You will be provided details of product savings, costs, and rebates.
Best Rebates & Incentives
We ensure the best incentives and rebates and process all necessary paperwork. When applicable, we deduct this from your proposal. You do not wait on rebate funds, we do.
Top Warranties
Benefit from industry leading warranties on our LED lighting solutions.
Expert LED Installation
Our installation team quickly and efficiently installs your new LED lighting without disruption to your business.
No Upfront Cost
Our Energy Efficiency Program offers a no upfront cost option, and on-the-bill payment option.
LED Lighting Fixtures
We offer premium interior and exterior, commercial and industrial LED lighting.
Excellent Customer Service
We provide excellent and quick turnkey LED lighting solutions with a customer comes first attitude. Your satisfaction is guaranteed. Just sit back and watch the savings roll in.
Instant Savings
Your savings begins the day you convert.
"The installation process was fast and the whole crew was polite and professional. The difference the new lighting made was incredible. We noticed a reduction in our electric bill right away. Thank you!"
"A knowledgeable sales proposal with very competent installation following. They save the planet and save us money. Great combination."
"They made my workplace much more efficient and saved money for us on electricity as well.
"Extremely knowledgeable and detailed when it comes to commercial LED lighting. The work they do is outstanding!"
Frequently Asked Questions
Do LED lights flicker?
Our LED lights are flicker free, providing better concentration levels. Having stable lighting provides a better work atmosphere.
Do you match our color scheme?
Yes, if you like a color tone we can match the look you want.
How do I get rebates from power companies?
We complete and process all paperwork for you. Some rebates are calculated based on savings, some are calculated based on fixtures, either way we deduct the amount from the project total.
Do I qualify for tax savings?
Yes, Section 179D is for LED lighting and we provide the completed form to your bookkeeper/accountant.
How is the savings analysis completed?
We conduct a detailed savings analysis going room-by-room counting the lights in the facility. We notate the hours each light is burning and how much you are being charged per kWh. We input this information into our energy calculator, along with the new lighting being proposed.
Why should I partner with Global LED Solutions?
Simply put, we save you money and time because we are the experts. We fill out the tax savings and power company rebates for you ensuring your highest rebates. From start to finish you are going to receive exceptional customer service and we provide the highest lumens per watt. Finally, we provide the best warranties in the industry with most of our products holding a 10 year warranty. We provide the best lighting at the best cost.
How do I convert my facility to LED Lighting with no upfront cost?
To ensure no upfront cost we spread the cost of the project monthly. We guarantee your monthly cost to be less than your monthly savings. Depending on the size of the job and savings amount, we typically spread the cost out 2-4 years.
Do you provide warranties?
We provide the best warranties in the industry with most of our products holding a 12 year warranty.
If I don't own the building can I still convert the space to LED lighting?
Yes, 90% of our customers are in a lease. This program benefits whoever is paying the electric bill. Landlords are not going to object to updating the building to LED lighting.
Global LED Solutions
Top Energy Efficiency Company
Serving Cleveland, OH
"Global LED Solutions provides the best lighting at the best cost with the highest lumens per watt...that's a fact!"
Ready to start saving money?
Contact Global For A

Free Savings Analysis

We are the LED solutions experts for all your lighting needs. We are here to save you money while providing energy efficient commercial and industrial LED lighting.