Energy Efficiency Program For Businesses
Contact Global For A
Free Savings Analysis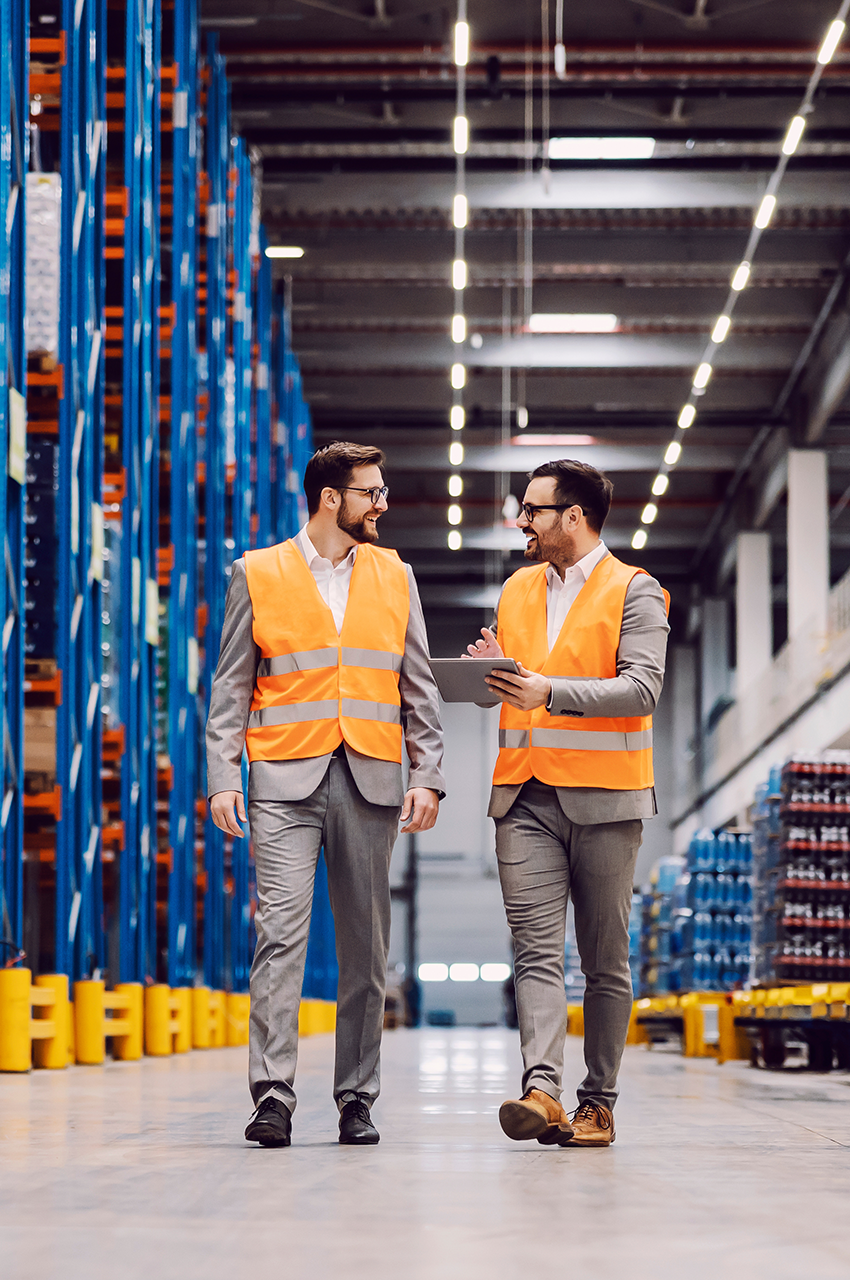 Partner With Global LED Solutions
Update to LED Lighting with
No Upfront Cost
Experience quality LED lighting for your business. Our expert lighting consultants will come to your business and perform a free energy savings analysis. You will receive the very best, customized, efficient, and environmentally friendly answers in a one-on-one setting. We ensure your highest rebate, and because we partner with your local power company, we are able to remove the rebate portion of the project from the lighting proposal. We will show you how to spread the cost of the project out monthly to ensure your monthly savings will exceed your monthly cost.
Delivering One-Stop Commercial LED Lighting Solutions
LED Lighting / Top Warranties
We Complete Incentive & Rebate Paperwork
Excellent Customer Service
Why Your Business Should Make The
Switch To LED
Savings Paying For Conversion
Increase Employee Productivity
Less Harmful CO2 Emissions
"Global LED Solutions provides the best lighting at the best cost with the highest lumens per watt…that's a fact!"
No Job Is Too Big Or Small
Whether you need a few lights or thousands of units, we are here to provide quality LED lighting with cost savings.
"The installation process was fast and the whole crew was polite and professional. The difference the new lighting made was incredible. We noticed a reduction in our electric bill right away. Thank you!"
"A knowledgeable sales proposal with very competent installation following. They save the planet and save us money. Great combination."
"They made my workplace much more efficient and saved money for us on electricity as well.
"Extremely knowledgeable and detailed when it comes to commercial LED lighting. The work they do is outstanding!"
Providing LED Solutions In Ohio, Pennsylvania, and New York
Providing LED Solutions In
Ohio, Pennsylvania, and New York
We are a solution provider and/or trade ally for AEP Ohio, First Energy, The Illuminating Company, Ohio Edison, Toledo Edison, Penn Power, West Penn Power, Penelec, South Central Power, DP&L, Duquesne Lighting, Trade Ally – National Grid, RG&E, and NYSEG. The list is not inclusive as we are also providers to local carriers so we can ensure you the highest incentives and rebates.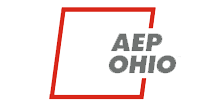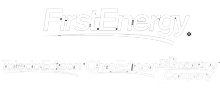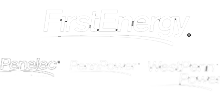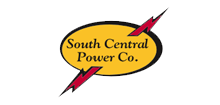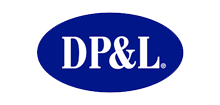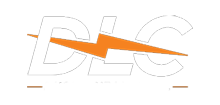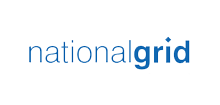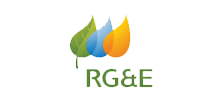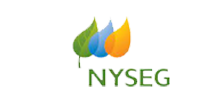 Ready to start saving money?
Contact Global For A

Free Savings Analysis